MultiCare Rock the Foundation
Saturday, September 16, 2023
Thank you for helping to raise more than $600,000 for MultiCare's cancer programs & services.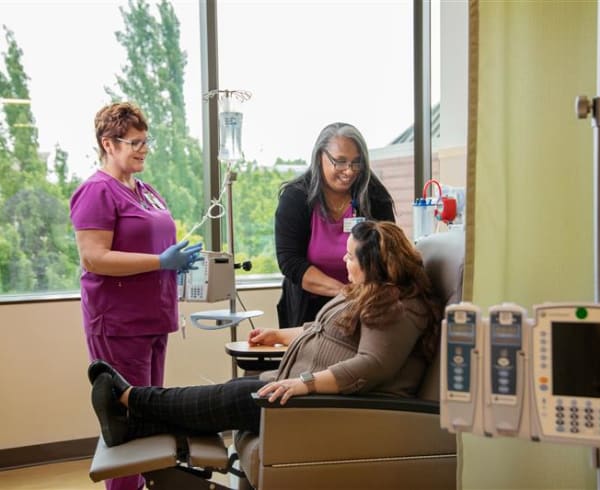 Support health & healing
Proceeds from Rock the Foundation 2023 will continue to advance MultiCare's South Sound cancer programs and services, ensuring your family, friends and neighbors can access comprehensive care and support close to home.
Learn More
Want to make a donation to the cause? Donate anytime.
Donate